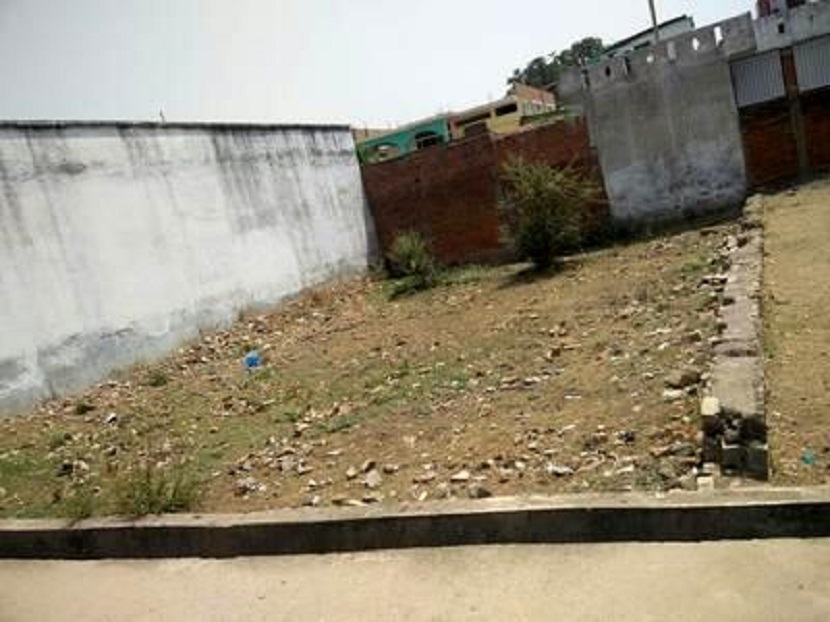 The current pandemic has drastically changed the preferences of most of the homebuyers. With the popularity of work-from-home culture, now young professionals are looking for locations outside of the crowded cities, to experience living in standalone houses instead of cramped up apartments. Furthermore, in India investing in plots is seen as a lucrative opportunity because it yields much higher returns at a relatively lower cost of investment. Purchasing a residential plot for sale in Chirahula colony Rewa in Madhya Pradesh is one of the popular choices for the investors.
Why investment in residential plots is a better choice over readymade apartments?
Low Investment: Buying a plot is a budget friendly option as it does not include the construction cost.
High flexibility: It gives flexibility to buyers to build their home as per their taste, preference and budget. Also, in case after buying you don't want to build a home then you always have an option to resell it.
Other appreciations: A plot owner always has an option to build multiple floors with the purpose of selling or renting to earn an additional return on their investment, whereas, an apartment owner does not enjoy this freedom.
People, especially first time home buyers, who are looking for a residential plot to build their dream home sometimes, ignore certain factors which are responsible for making that piece of land more valuable. Investing and building a home is not an easy thing as it will require a lot of research. That's why this decision should be made only after proper analysis.
Let's explore the category of plots that are surely a good investment for residential purposes and the factors that govern why these specific plots are more pricey and even have more potential for profitability in the future.
Park facing plots
Having a beautiful landscape and greenery is a blessing which is worth a large amount of money as well. Also you can't ignore the element that there will never be any building constructed in front of your house. In residential real estate markets, the selling price of park facing plots is usually higher by 10-15% in comparison to other plots. Some people feel that houses in front of the garden encounter more traffic of people as well as vehicles. Different people have different perspectives and viewpoints, so you can choose it wisely.
Corner Plots or 3 side open plots
This is also a prime thing to be kept in mind that corner plots generally have more value which is around 10% higher. The owners not only enjoy the higher value but also have the liberty to use additional floor area in comparison to normal land area such as 3 side balcony space, two entrances, more privacy and more space to park your vehicles. While most of the investors are always looking for corner plots but always remember that you should be robbed by the agents in the name of corner plots.
Near a local market or shopping complex
No one wants a residential plot directly opposite a busy local market as it seems to be a bad investment, but walking to the nearest market saves you from the traffic hassle as well as fuel costs. It is indeed a blessing for old people to live near a commercial space as they can independently buy groceries and other things easily. So, remember plots around commercial properties are actually more expensive and desirable among the buyers.
Plots on main or wider roads
A perfect Residential plot for sale in Chirahula colony Rewa located on the main roads and wider lanes is always among the top choices of investors as these are more classy and costly. The price difference is usually 10-15% as these plots provide additional parking spaces outside your home for you and your guests. Wider lanes make it quite easy for the vehicle to turn on the road.
Conclusion
Evaluating the property considering the future growth is essential if you are planning to buy a residential plot. Check if any infrastructure project is coming in the nearby location and how good the connectivity is. As better connectivity and upcoming infrastructure projects will surely result in increasing the chances of value appreciation of plots.